The Project under Science and Technology Research Partnership for Sustainable Development (SATREPS) Starts
in the Philippines
The International Centre for Water Hazard and Risk Management (ICHARM) of the Public Works Research Institute(PWRI) in Japan is leading "The Project for Development of a Hybrid Water-Related Disaster Risk Assessment Technology for Sustainable Local Economic Development Policy under Climate Change in the Republic of the Philippines (HyDEPP)" under the Science and Technology Research Partnership for Sustainable Development (SATREPS) with Tohoku University, Kyoto University, the University of Tokyo, the University of Shiga Prefecture, and Nagoya University. The project is funded by the Japan International Cooperation Agency (JICA) and the Japan Science and Technology Agency (JST).
SATREPS is a Japanese government program that promotes international joint research. The program is a collaboration between JST, which provides competitive research funds to research organizations in Japan, and JICA, which provides development assistance (ODA) in the counterpart country. The aims of SATREPS are strengthening international cooperation, acquiring new knowledge and technology that lead to the resolution of global issues and the advance of science and technology, and enhancing capacity development. The principal organization on the Japan side is ICHARM, while the counterpart on the Philippine side is the University of the Philippines Los Baños (UPLB).
JST's 5-year project started in April 2020 after one-year preparation. However, JICA's project for the same duration was postponed due to the COVID-19 pandemic. About one year later, the JICA's project officially started on June 3, 2021, and a coordinator assigned for the project was dispatched to UPLB.
Metro Manila and its surrounding area in the Republic of the Philippines were severely damaged due to Typhoon Ulysses in November 2020. It is feared that frequent water-related disasters by future climate change will hinder the sustainable development of local municipalities and exacerbate overconcentration in Metro Manila. This project aims to create hybrid water-related disaster risk assessment models by combining climate-change, hydrological, agricultural, and economic models and conduct objective assessments of the effectiveness of investing in disaster prevention measures in the Pampanga River basin and the Pasig-Marikina River and Laguna Lake basins in the environs of Metro Manila. Policy recommendations for sustainable economic development in urban and rural areas under climate change will be formulated through a transdisciplinary approach using the hybrid water-related disaster risk assessment models in order to achieve the sustainable economic development of the country by improving water-related disaster resilience and promoting balanced national land development.
The outline of the project is available on the websites below. The project members in both countries will continue communicating closely about the joint research, although the activities will be mainly online due to COVID-19.
Project page: https://www.pwri.go.jp/icharm/research/articles/project-HyDEPP-SATREPS.html
JST page: https://www.jst.go.jp/global/english/kadai/r0109_pilipinas.html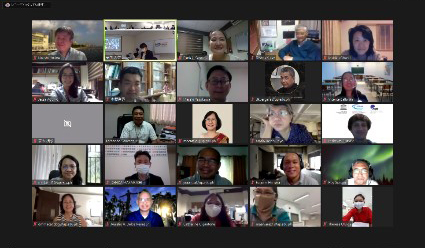 Figure 1 Online preparatory meeting with members in both countries on Dec. 2, 2020
(Not all the participants are seen on the screen.)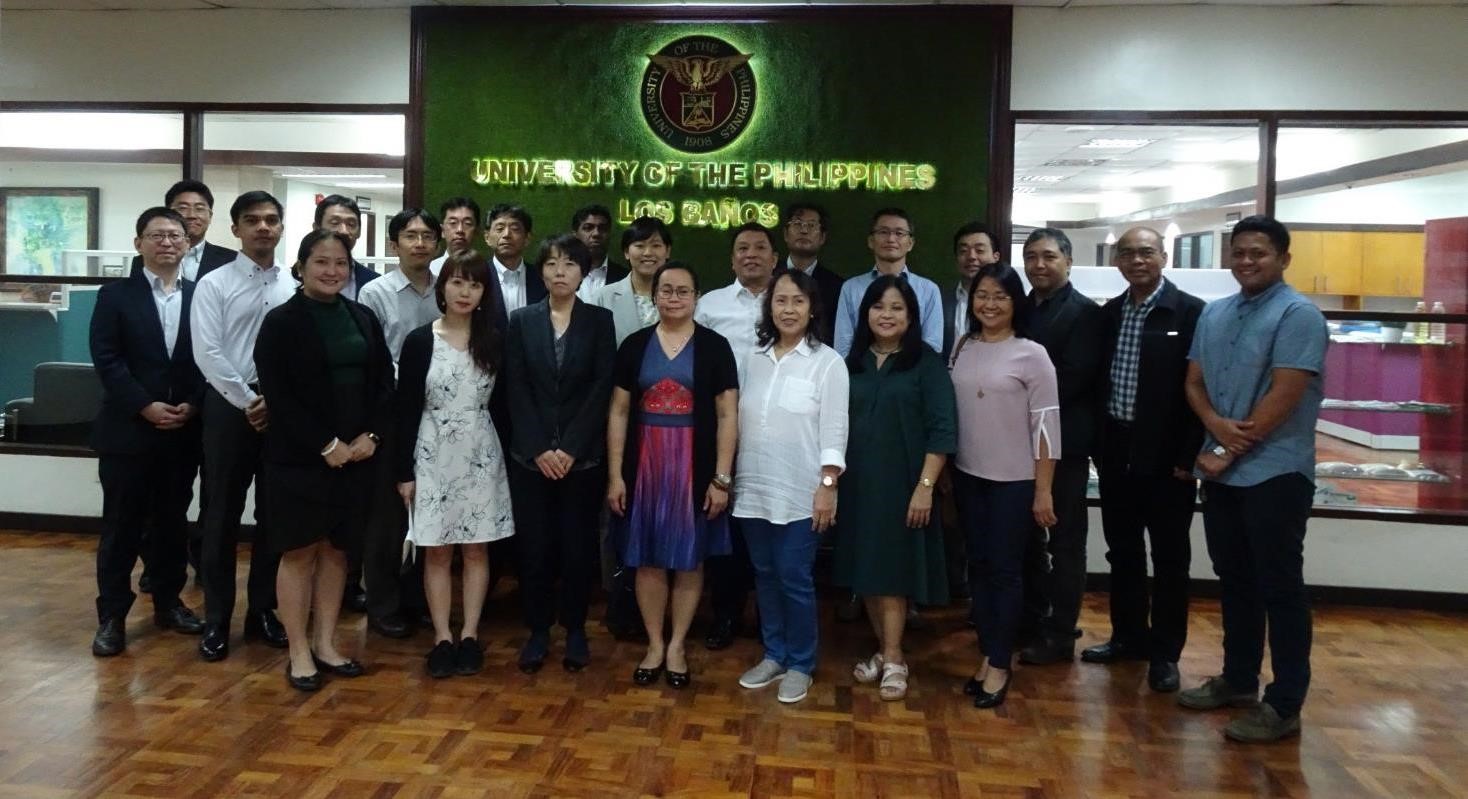 Figure 2 Group photo of the participants in the preparatory meeting at UPLB in Sep. 2019