Recent activities (from ICHARM Newsletter)
ICHARM emphasizes localism, i.e., project implementations tailored to local needs and conditions, by creating an efficient worldwide information network based on innovative research and effective capacity building based on the "ICHARM Work Plan" which is approved by the governing board every year.
Other activities are introduced in the latest ICHARM Newsletter.
ICHARM Governing Board (GB) meeting was held using a WEB meeting system via the Internet as a precaution against COVID-19.
The GB meeting, though held every two years before, is to be held every year from this year on in compliance with the agreement between the government of Japan and UNESCO, signed on February 13, 2020. In the meeting, the GB examines ICHARM activity report and examines and adopts its work plan for the next year based on the long- and mid-term programmes.
ICHARM has published a leaflet entitled "Collection of Critical Situations during Flood Emergency Response," aiming to improve the emergency response capacities of local governments for more effective management of flood disasters that frequently occur across Japan in recent years.
The leaflet features 28 cases of critical situations, each printed on a two-page spread with lessons to assist local government officers in taking more practical measures in terms of "Facilities", "Management", and "Human skill".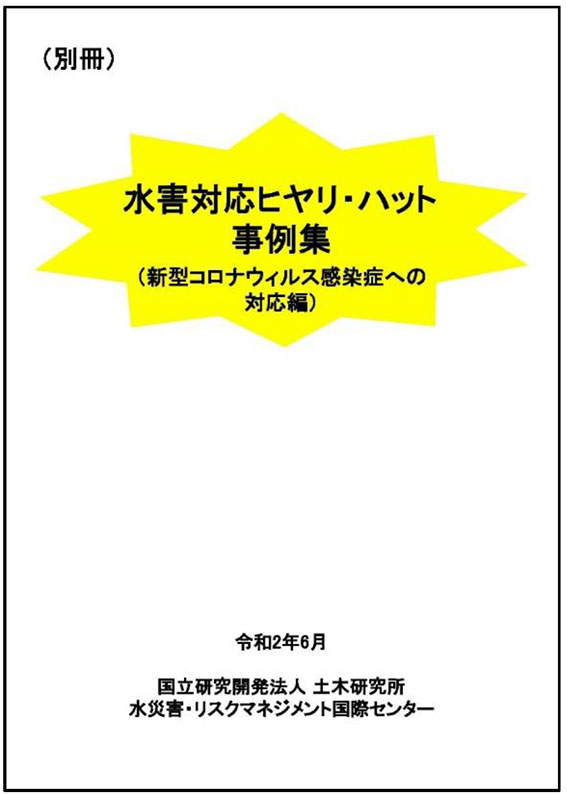 Amid the unprecedented outbreak of COVID-19 infection all over the world, so many international and regional conferences or events have been postponed or canceled.
ICHARM organized a webinar titled "ICHARM's efforts for addressing flood disasters considering the prevention of COVID-19 infection" on July 3, 2020.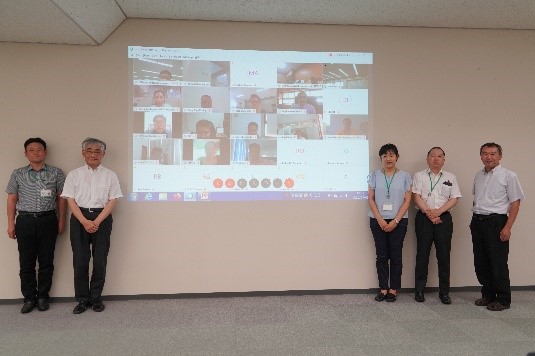 In recent years, Japan has frequently been hit by super typhoons and suffered severe flood damage to so many parts of the country. Among the recent typhoons, Typhoon Hagibis in October 2019 was a particularly catastrophic one, passing the archipelago northward from Kanto to Tohoku Regions, while keeping its strength, and leaving serious flood damage over a wide area.
This edition of ICHARM Newsletter carries special contributions from two experts on flood disasters due to Typhoon Hagibis.