E-learning & Workshops for Strengthening Water-related Disaster Resilience and Achieving Sustainable Development under Climate Change by ALL
ICHARM recently provided e-learning & workshops for Indonesian government officers. The training program lasted for about a month from October 5 to November 5, 2021, in the framework of "Strengthening Water-related Disaster Resilience and Achieving Sustainable Development under Climate Change by ALL."
As activities of the International Flood Initiative (IFI), for which ICHARM has served as the secretariat, Indonesia has organized the "Platform on Water Resilience and Disasters in Indonesia," which consists of the Ministry of Public Works and Housing (PUPR), the National Disaster Management Authority (BNPB), the Agency for Meteorology, Climatology, and Geophysics (BMKG), the Ministry of Environment and Forestry (KLHK), and the Ministry of Agriculture (KP). The training was held as part of this effort.
The aims of the e-learning & workshops were providing capacity building training for government officers and strengthening the collaboration among water-related ministries to increase water-related disaster resilience and achieve sustainable development under climate change. The participants were 35 government officers from six ministries, i.e., the five ministries of the platform and the National Institute of Aeronautics and Space (LAPAN).
The e-learning program had three courses: the participants learned about climate change in course-1, government actions in course-2, and operation and management in course-3. The lectures were produced and delivered through collaboration among Japanese government agencies and other organizations, such as the Water Cycle Policy Headquarters of the Cabinet Secretariat, the Ministry of Land, Infrastructure, Transports and Tourism, the Japan Meteorological Agency, the Japan Water Agency, the Japan Aerospace Exploration Agency, and Tohoku University. The e-learning program was designed to be learned in mother tongue as much as possible. The lecture materials were prepared with texts in English and with Indonesian language audio for self-learning. Assignments were given in English, but the participants were allowed to submit them in the local language. Online examinations were administered in English. Also, three joint workshops were held between Japanese instructors and local participants with Q&A and knowledge-sharing sessions using Indonesian-Japanese simultaneous interpretation.
In the end, 32 of the 35 participants met all the required criteria and completed all three courses with a certificate issued at the closing session. During the closing session, the representatives of the participating organizations expressed words of appreciation and their expectations for cooperation toward the next step to put the comprehensive achievement into practice in Indonesia.
ICHARM will continue to support capacity building of the Indonesian government in cooperation with government agencies and other organizations in Japan.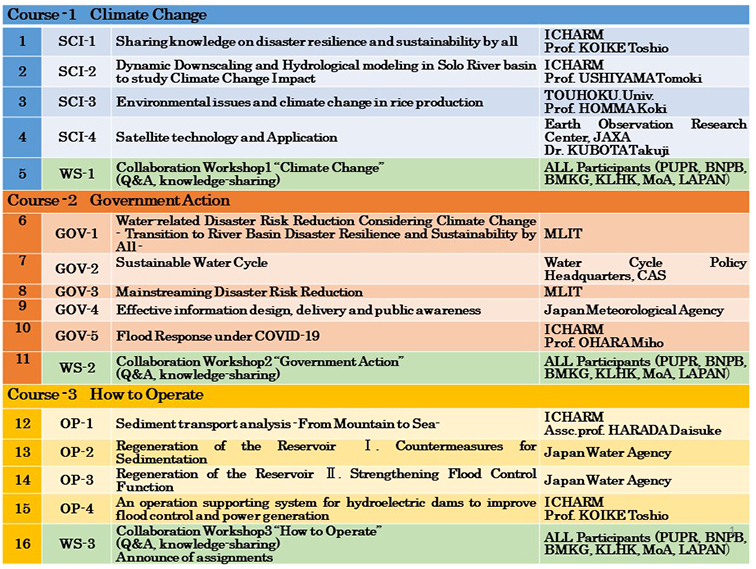 Figure 1 Curriculum of e-learning & workshops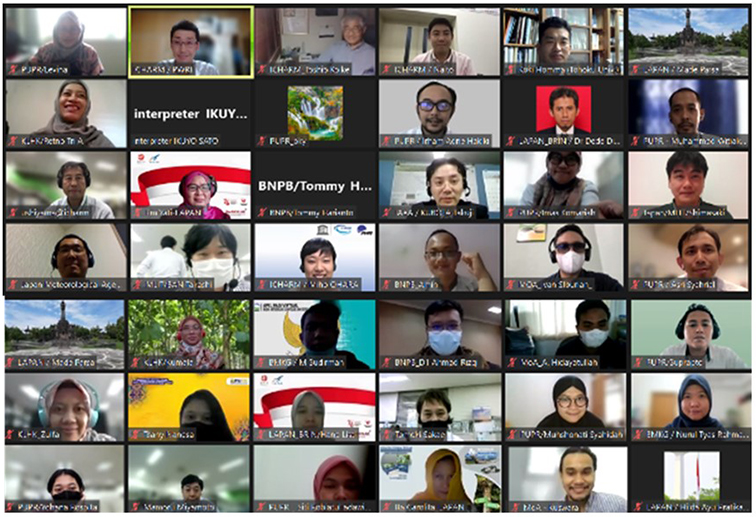 Figure 2 Participants in the e-learning & workshops