ICHARM held the 67th R&D Seminar
ICHARM has been organizing R&D (Research and Development) Seminars on an irregular basis to provide researchers with opportunities for self-development and updating themselves with the latest research by inviting domestic and international experts in the field of risk management and water-related disaster.
The 67th R&D Seminar was held on November 30, 2021 by inviting Dr. YOSHINO Naoyuki, an emeritus professor of Keio University and the executive director of the Financial Research Center, among other affiliations, as the speaker. In the lecture, which was titled "Private Financing in Infrastructure by Use of Spillover Tax Revenues and Its Application to the Estimates of Disaster Damage," Dr. YOSHINO explained "spillover tax revenues," which are an increased tax revenue due to infrastructure investments and enhanced economic activities. He also highlighted the importance of appropriate redistribution of spillover tax revenues to promote the participation of the private sector in infrastructure investment by citing overseas cases. This concept is highly in harmony with "River Basin Disaster Resilience and Sustainability by All," Japan's new policy for water-related disaster risk reduction, which requires the engagement of both public and private sectors for successful implementation.
ICHARM will continue organizing seminars at various opportunities in the future for further knowledge development on water-related issues from a wide range of perspectives.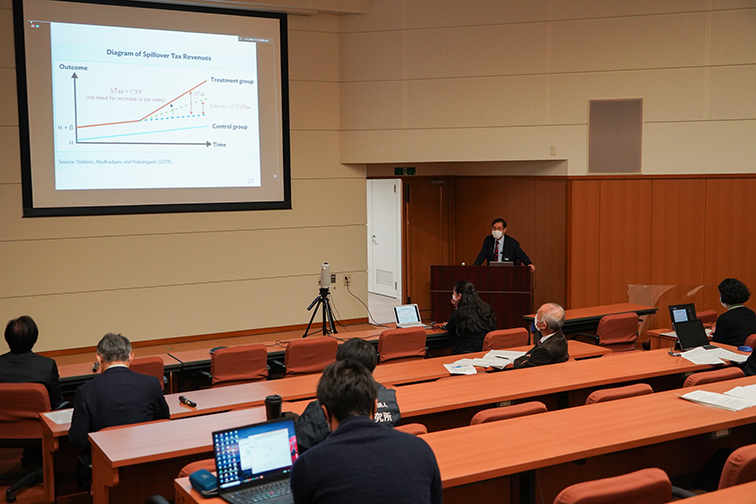 Picture 1 A scene from the lecture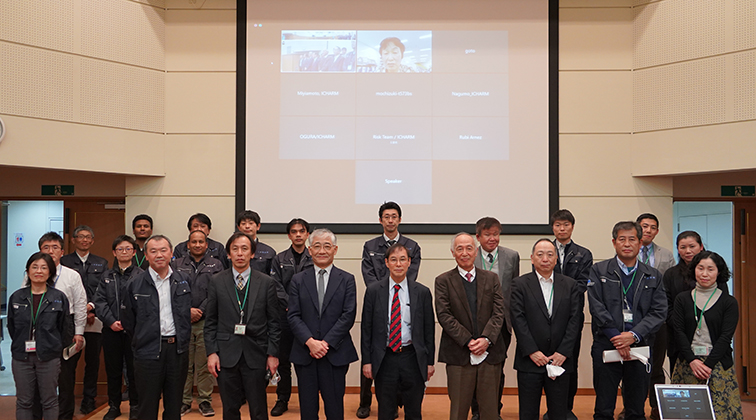 Picture 2 Group photo with audience