Organization
Tsukuba Central Research Institute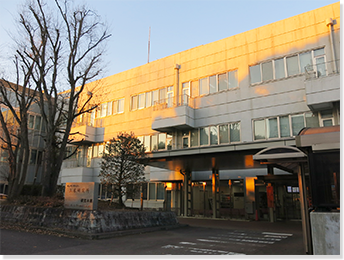 The Tsukuba Central Research Institute conducts research and development and provides technical assistance regarding key underlying technologies that are widely applied to civil engineering for preventing and mitigating natural disasters, improving social infrastructure management, solving environmental issues, and other purposes.
Civil Engineering Research Institute for Cold Region (CERI)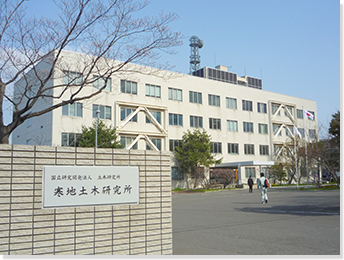 CERI conducts research and development and provides technical assistance for civil engineering technologies with a special focus on infrastructure for rivers, roads, harbors, agriculture and fisheries in cold regions.
International Center for Water Hazard and Risk Management (ICHARM)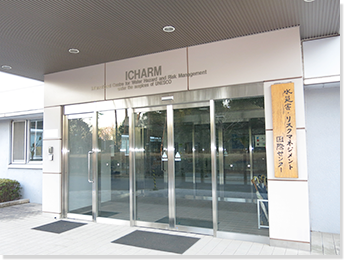 As a research institute under the auspices of UNESCO, which was established based on an agreement between the Japanese government and UNESCO, ICHARM conducts research and information networking to contribute to the prevention and mitigation for water-related disasters around the world.
Center for Advanced Engineering Structural Assessment and Research (CAESAR)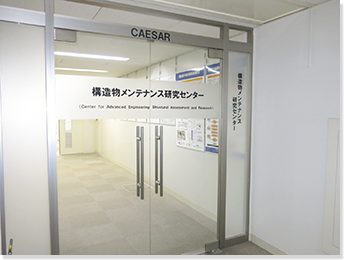 In Japan, a large number of structures were built during the high economic growth period. Several decades after the construction, increasingly aging structures need careful inspection to ensure their structural safety. To this end, CAESAR conducts research and development and provides technical assistance to help clients evaluate the soundness of structures effectively.
Innovative Materials and Resources Research Center (iMaRRC)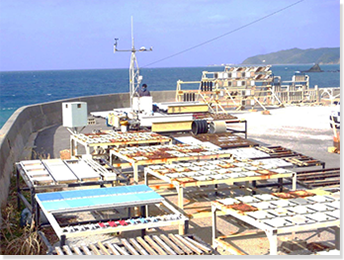 iMaRRC conducts research and development in close cooperation with other research institutes to promote the effective maintenance and renovation of civil engineering structures and achievement of a low-carbon recycling society in the fields of construction materials and resources that are increasingly advanced and diversified.

Go to Top of This Page